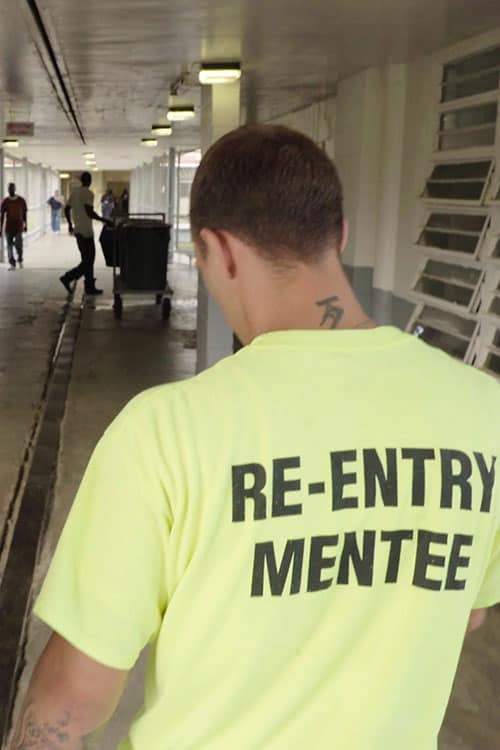 The Angola Project examines how the Louisiana State Penitentiary, a former plantation once named the "Bloodiest Prison in America," shed its past history of slavery, human rights abuses, and violence to stand at the forefront of criminal justice reform in the United States.
Today, Angola is the site of perhaps the most progressive criminal justice reform in the nation—a pioneering re-entry program where the mentors are convicted felons serving life sentences without parole, and the methods include faith, service and compassion. Over the last 10 years, participants in Judge William J. Knight's jurisdiction were 15 times less likely to reoffend than those who received a traditional sentence. The Angola Project documents the remarkable change behind these numbers, yet the film does not focus on statistics or studies. Rather, it bears witness to this visionary judge who believes in redemption, a corrections administration willing to reject conventional wisdom, and the lives of four inmates who demonstrate the power of fellowship.
Through intimate scene-based storytelling focusing on key characters at various stages of transformation and self-discovery, we examine Angola's success from the inside out.
---
This is my why. I wake up every morning with an intent to help a mentee see life beyond themselves. I understand that although I'm incarcerated, there's a life to be lived that's greater than my own.