Fortifying an Island's History
National Park Service


Fortifying an Island's History
National Park Service
How do you traverse more than 500 years of history in two interpretive films that tell the story of a fortification system that shaped the lives of the people who helped to build and defend it?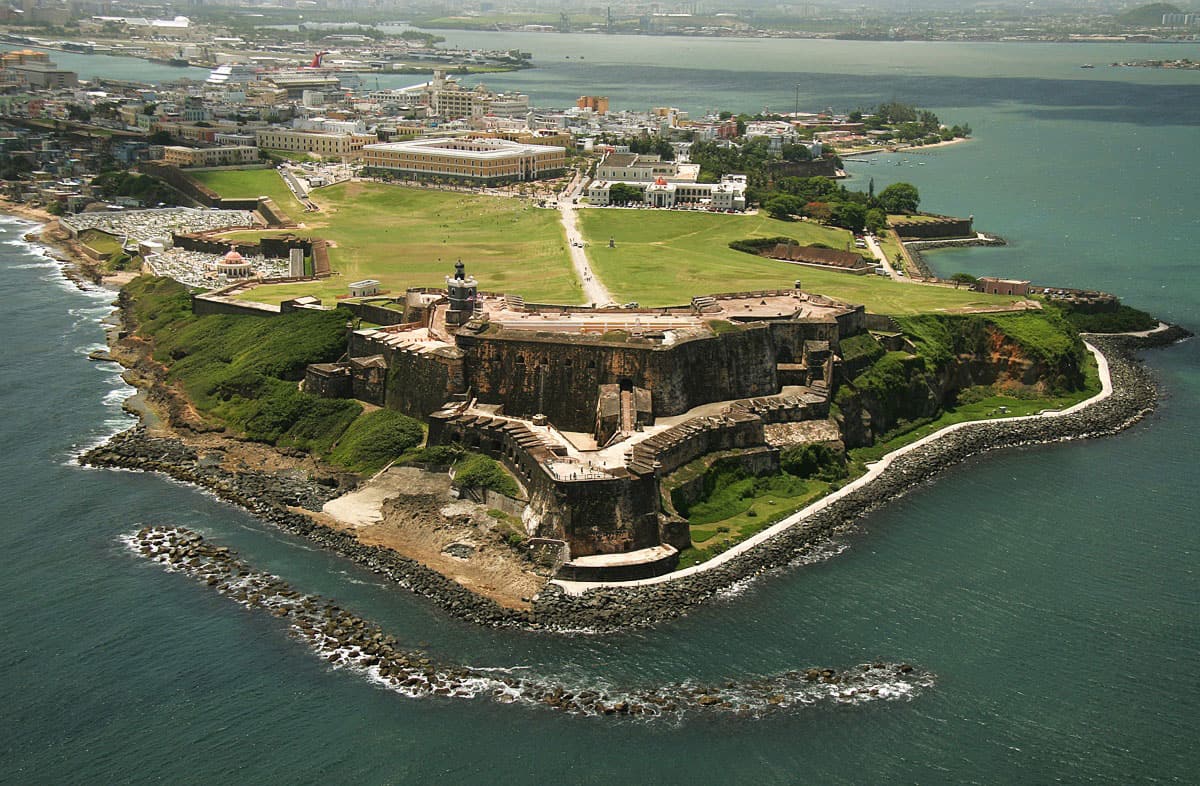 Services
Content Development
Scriptwriting
Software Development
Graphic/Visual Design & Development
3D Animation
Original Filming
Projection Mapping
Aerial Drone Filming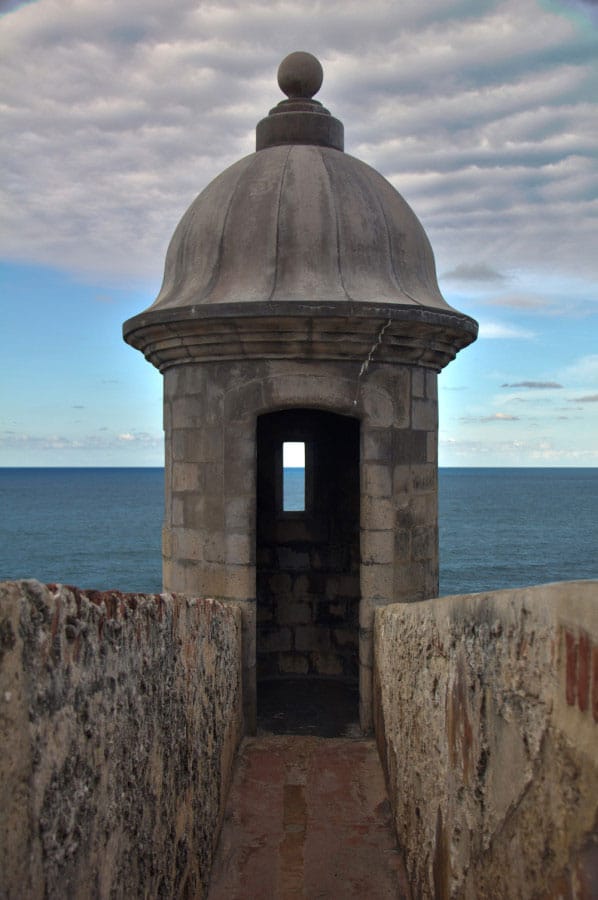 Extensive original cinematography that includes aerials of the Puerto Rico coastline, re-enactments of the 1625 Dutch attack on Puerto Rico, the failed English invasion of 1797, and the imprisonment of Maria de las Mercedes Barbudo, a political activist for Puerto Rico's independence from Spain, combined with 3D animation that depicts the centuries-long transformation of the fortifications are some of the central elements in "Legacy of an Island: The Fortifications of Old San Juan."Beginning with the early attempts to fortify a small colony in the 1530s and incorporating original documents from various archives in Spain and Puerto Rico, the films invite viewers to explore San Juan and its surrounding fortifications, to witness the rise and fall of the Spanish empire and the subsequent rise of the United States, and to become privy to the dreams of an empire and the battles for world domination that forged the largest system of fortifications in the New World.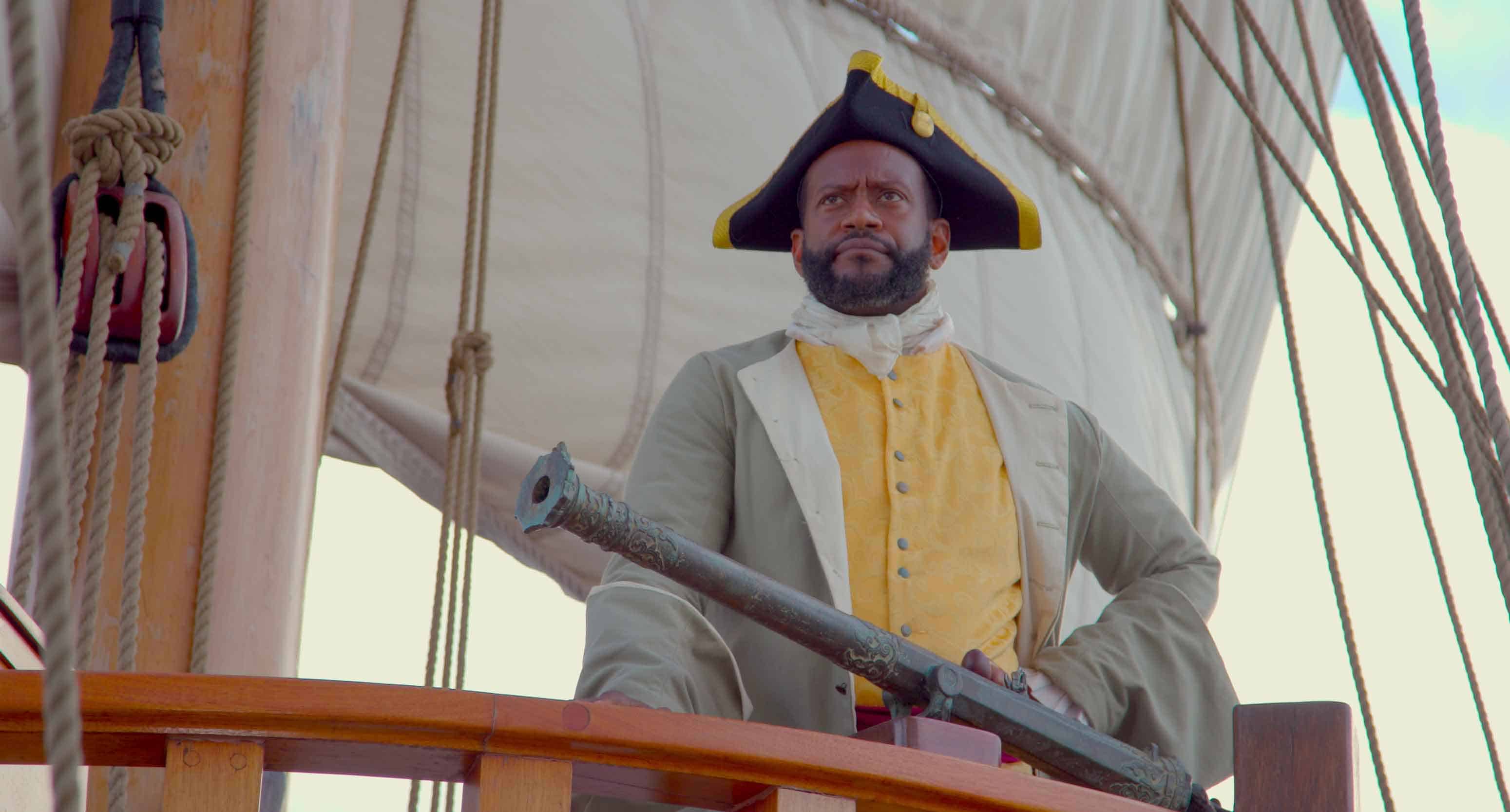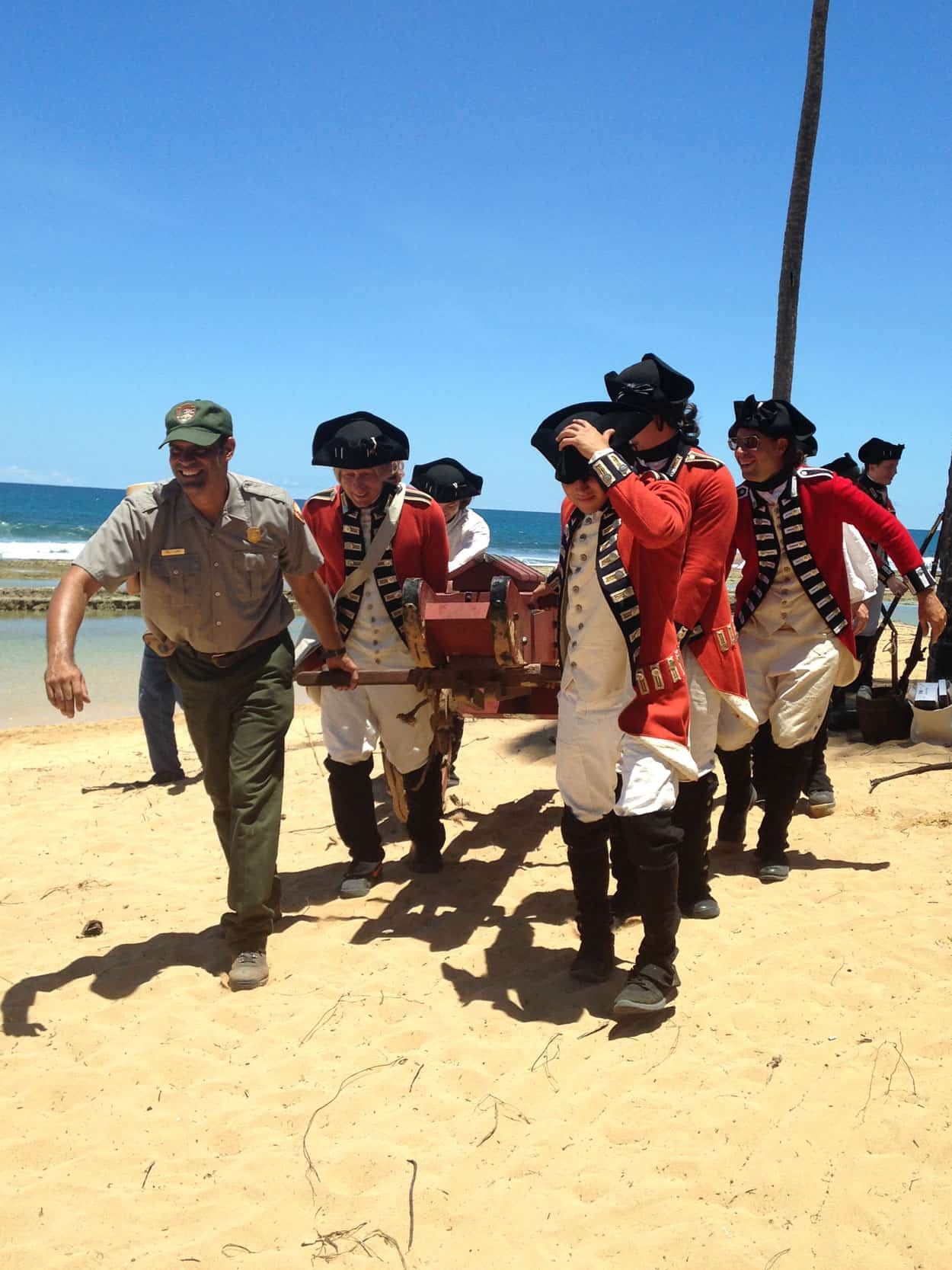 The contractor has exceeded the parks expectations of the project. They have maintained excellent communication throughout the project and provided a wonderful film for the Park. Given what I know today about the contractor's ability to perform in accordance with this contract or order's most significant requirements, I would recommend them for similar requirements in the future.
replica of a gun-armed merchant vessel built in 1625
days of production on the island
Experience it
for yourself
---