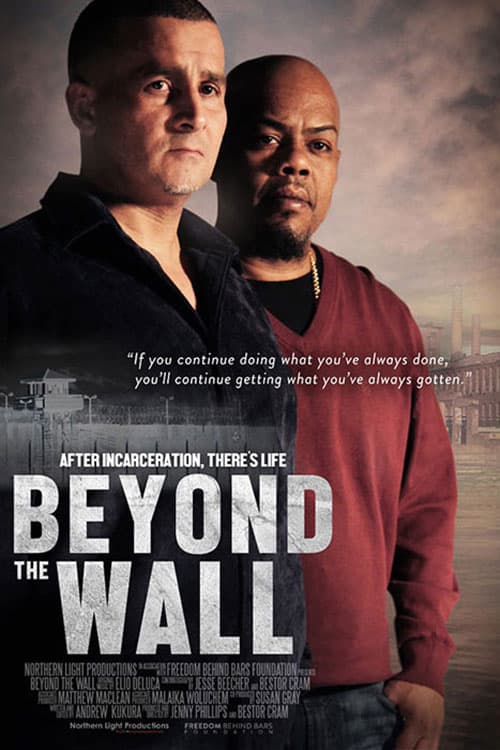 Beyond the Wall follows five formerly incarcerated men who are attempting to rebuild their lives on the outside with little support from our criminal justice system. Their stories revolve around one central figure, a former prisoner named Louie Diaz, who works with each man to help him maintain his sobriety and his freedom.
Through personal stories of reentry, relapse, recovery and redemption, Beyond the Wall puts a human face on the social, economic and emotional barriers encountered by returning citizens. In bearing witness to their struggles, we are offered insights and hope for ways prison reentry can be more successful.
---
---
Beyond the Wall is riveting, gritty, powerful, and provocative. But it is not a film—it is real life.