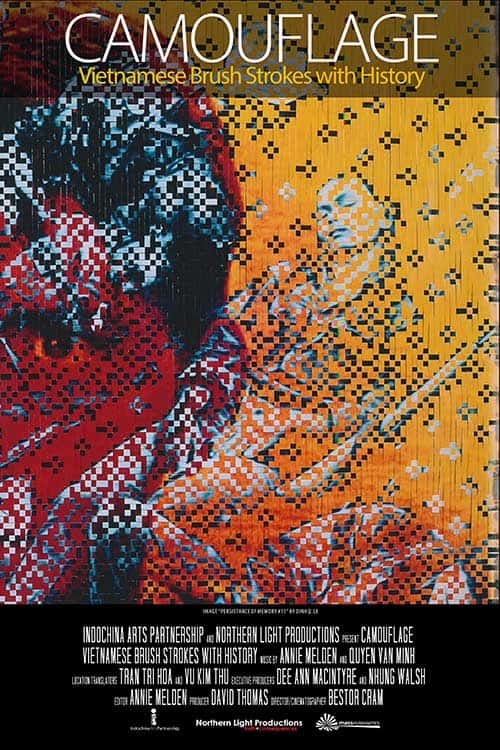 Multiple generations of artists from Hanoi, many of them anti-American resistance fighters, have documented a little known side of the aftermath of America's war in Vietnam through their work. As communist Vietnam struggled to recover from the consequences of its "victory", it severely restricted its citizens' freedoms. Only art — and its brave creators who overcame obstacles that demanded personal courage and artistic determination — could provide the world with a window into this hidden life.
Within the backdrop of modern Vietnam, this one-hour documentary reveals a little-known view of the aftermath of America's war through astonishingly beautiful works of art, highlighting what has been concealed, what has been obscured, and what has been camouflaged.
---
Revealing the power of art to heal and transform.