Standing Bold
National Park Service


Standing Bold
National Park Service
Discover the Sands of Time
What distinguishes the Cape from anywhere else on earth? Our film for the National Park Service tells the geologic and human history of Cape Cod through stunning original cinematography and aerial drone work filmed throughout every season.
Congratulations! It's a fine film about a magnificent place. Stand boldly in front of the audience and accept the praise you deserve! You've earned it.
Services
Content Development
Scriptwriting
Software Development
Graphic/Visual Design & Development
3D Animation
Original Filming
Aerial Drone Filming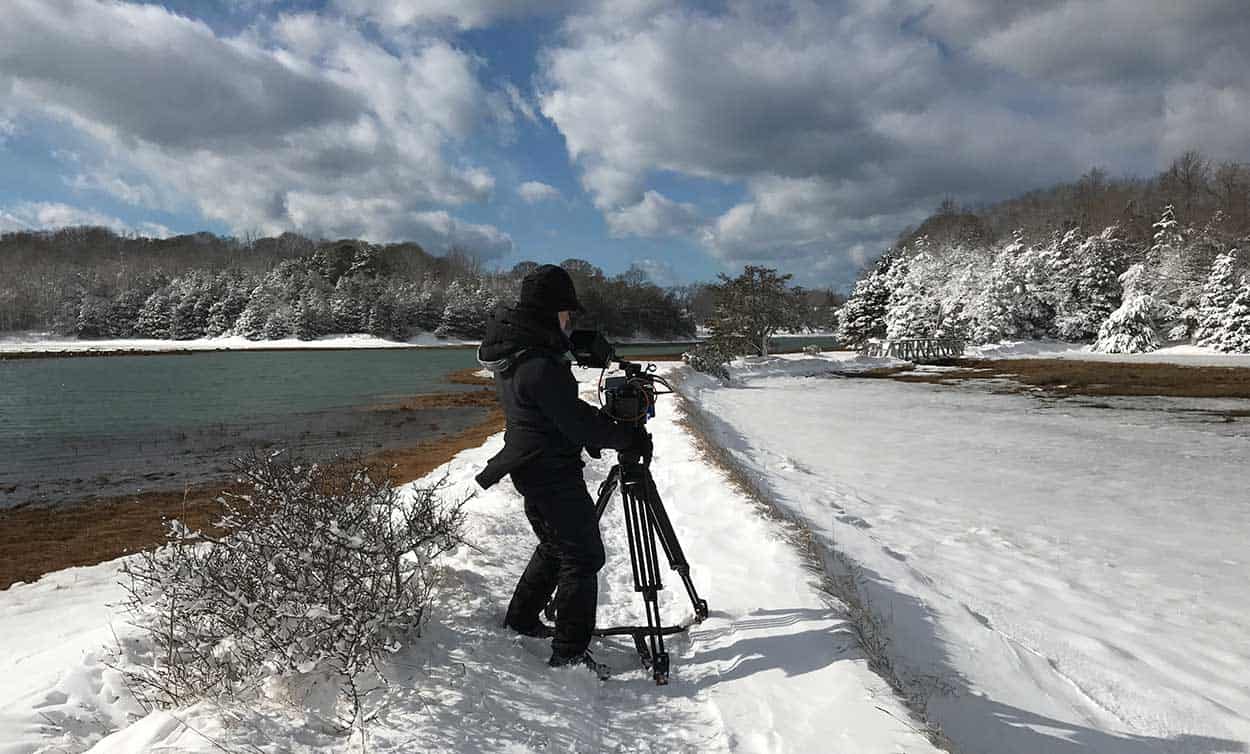 From dunes to marshes, the film explores diverse ecosystems and the stories of people who have called the Cape home—or journeyed there in search of inspiration or relaxation. Original animation depicts the glacial formation of Cape Cod, and archival imagery helps paint a picture of the Cape's cultural heritage.
As viewers learn about the park's many recreational offerings and the scientific research that supports its sustainability, they may just be moved to become stewards of this very special place that has inspired artists and writers for generations.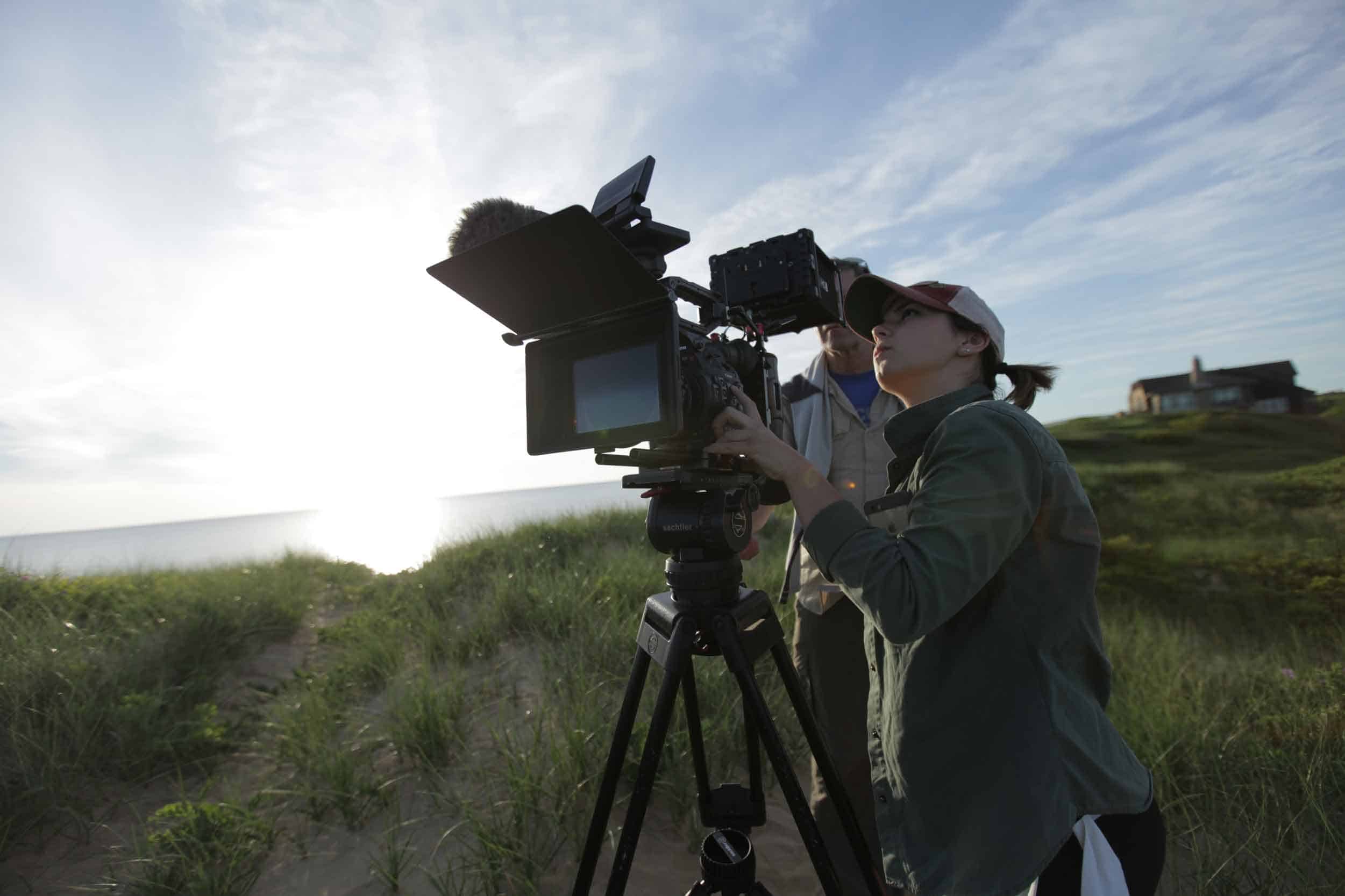 It was a tall order for NLP to achieve our multiple objectives and represent our many stories in such a short film, but you did it!
Experience it
for yourself
---