It says something that amid proliferating true-crime shows, Stranglers is one of the most compelling of the year.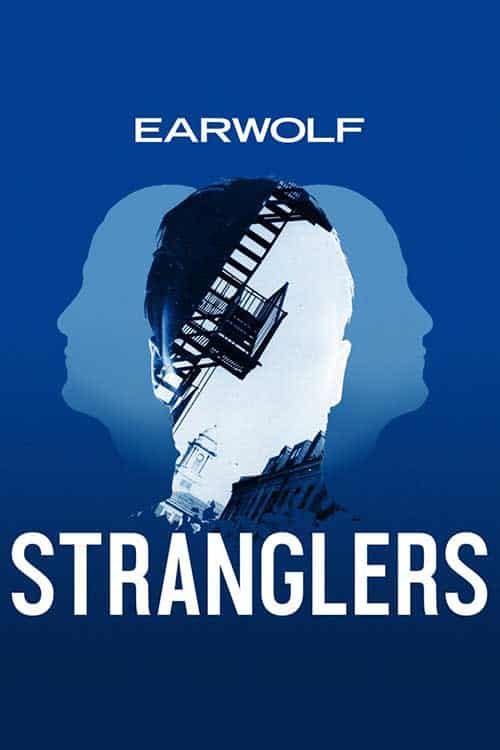 For two years in the early 1960s, America's first serial killer terrorized Boston with the gruesome sexual strangulations of 13 women from age 69 to 19. After the largest police investigation in Massachusetts history, handyman Albert DeSalvo finally confessed – but was never tried for the murders. Significant doubts continue to surround the case today. Stranglers, an original 12-part weekly documentary podcast from Earwolf and Northern Light Productions, is a fascinating, contemporary audio investigation of the Boston Strangler story. Using never-before-heard voices, interviews with actual suspects, extensive original research and new conversations with the victims' family members, host Portland Helmich introduces listeners to every facet of the case, from the reporters who originally covered it to the police who worked furiously to solve it to the terrified witnesses who claim to have met the Strangler himself. It has been selected by GQ and the Atlantic Magazine of one of their top crime podcasts and continues to rate among the best crime podcasts out there.
---
---
…brilliant podcast, expert research…fulfill all your true-crime needs.
Apple named Stranglers as one of the Best Podcasts of 2016 under the recent debut category.