Making Sense of Place
Linocln Institute of Land Policy


Making Sense of Place
Lincoln Institute of Land Policy
How are cities addressing some of today's most pressing issues, including sustainability, equality, and fiscal health? "Making Sense of Place: The Lives of Cities," a new website from the Lincoln Institute of Land Policy, examines these issues and related topics through a series of original short documentaries and animated infographic videos.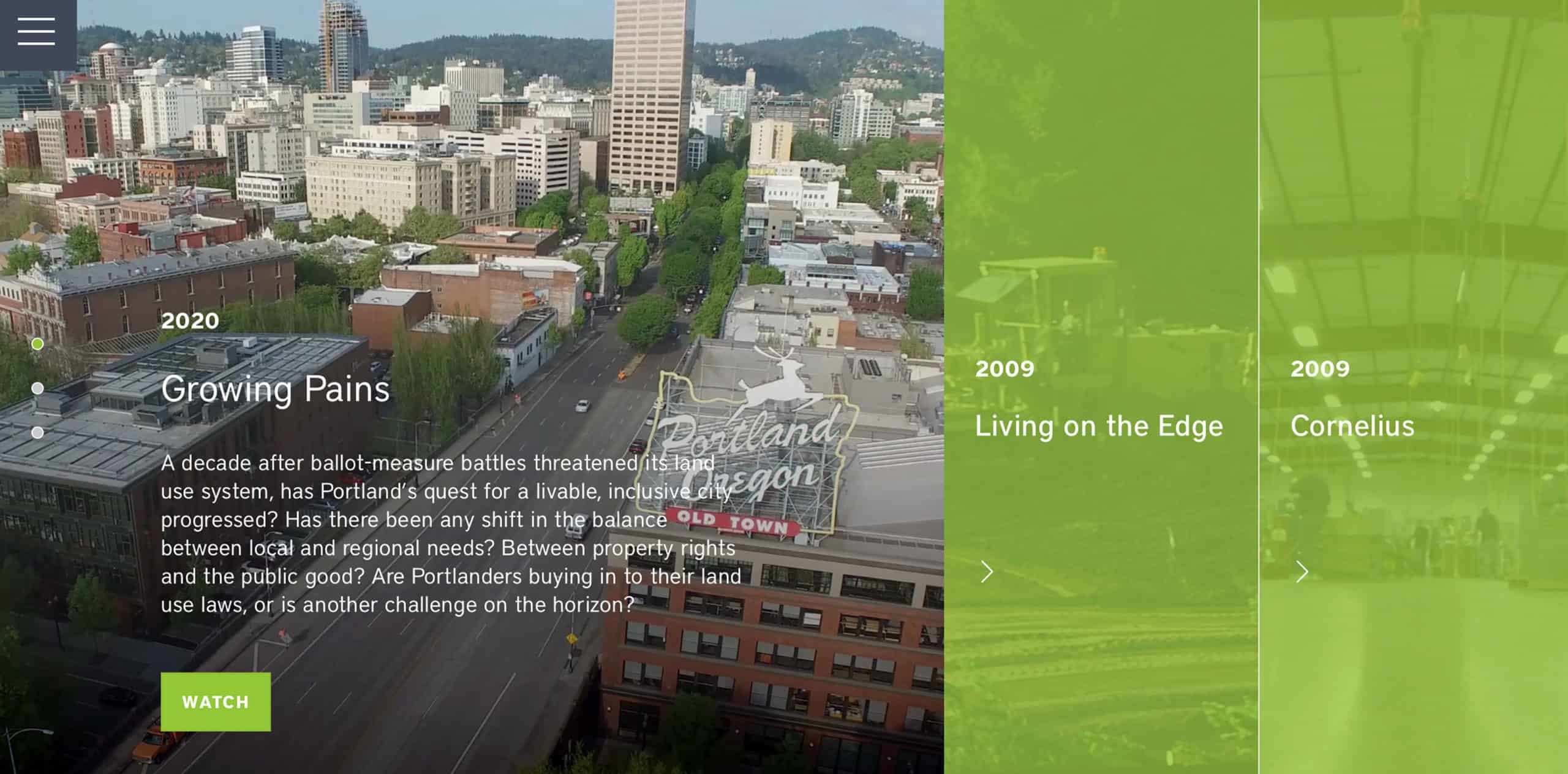 Services
Content Development
UX Design
Software Development
Graphic/Visual Design & Development
2D Animation
Website Design & Development
Broadcast Distribution
The "Making Sense of Place" project focuses on Cleveland, Phoenix, and Portland, OR–three cities with different growth patterns, challenges, and strengths. In the early 2000s, we created three feature-length films about each of these cities that aired on PBS stations nationwide. Now, over a decade later, this new series of micro-docs aims to engage a wide variety of stakeholders including urban planners, city officials, academics, and other decision-makers to promote education and dialogue. The website revisits places and conversations to document developments and shifting priorities over time; it also fosters further exploration through links to related information and publications from the Lincoln Institute. 
Filming key initiatives and interviewing local officials, activists, and residents in each city, we produced fourteen original short documentaries that present case studies focusing on key issues such as sustainable development, job access, and equity. Eight short, animated videos present engaging infographics to visually interpret topics such as education, economic shifts, and climate change.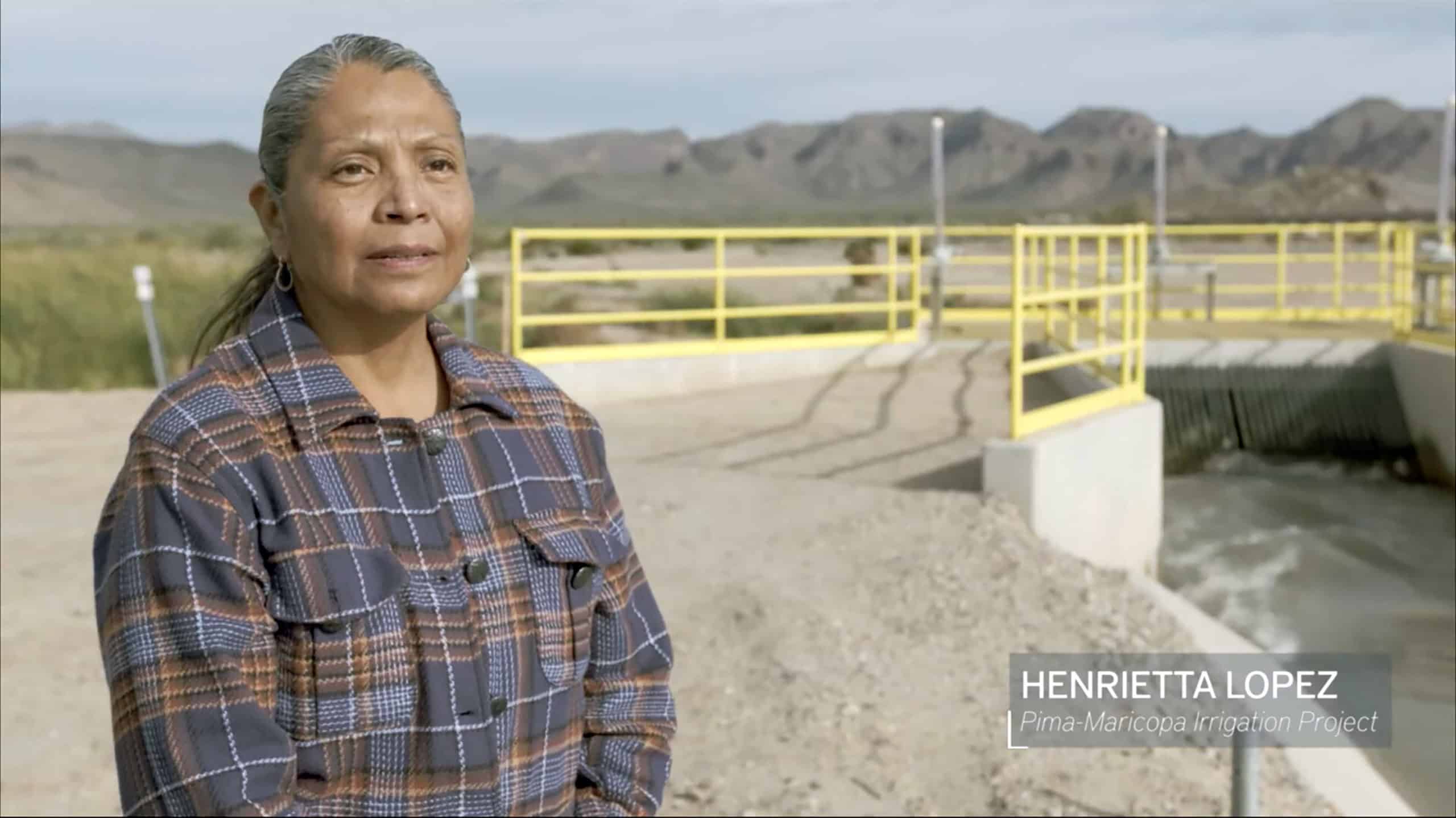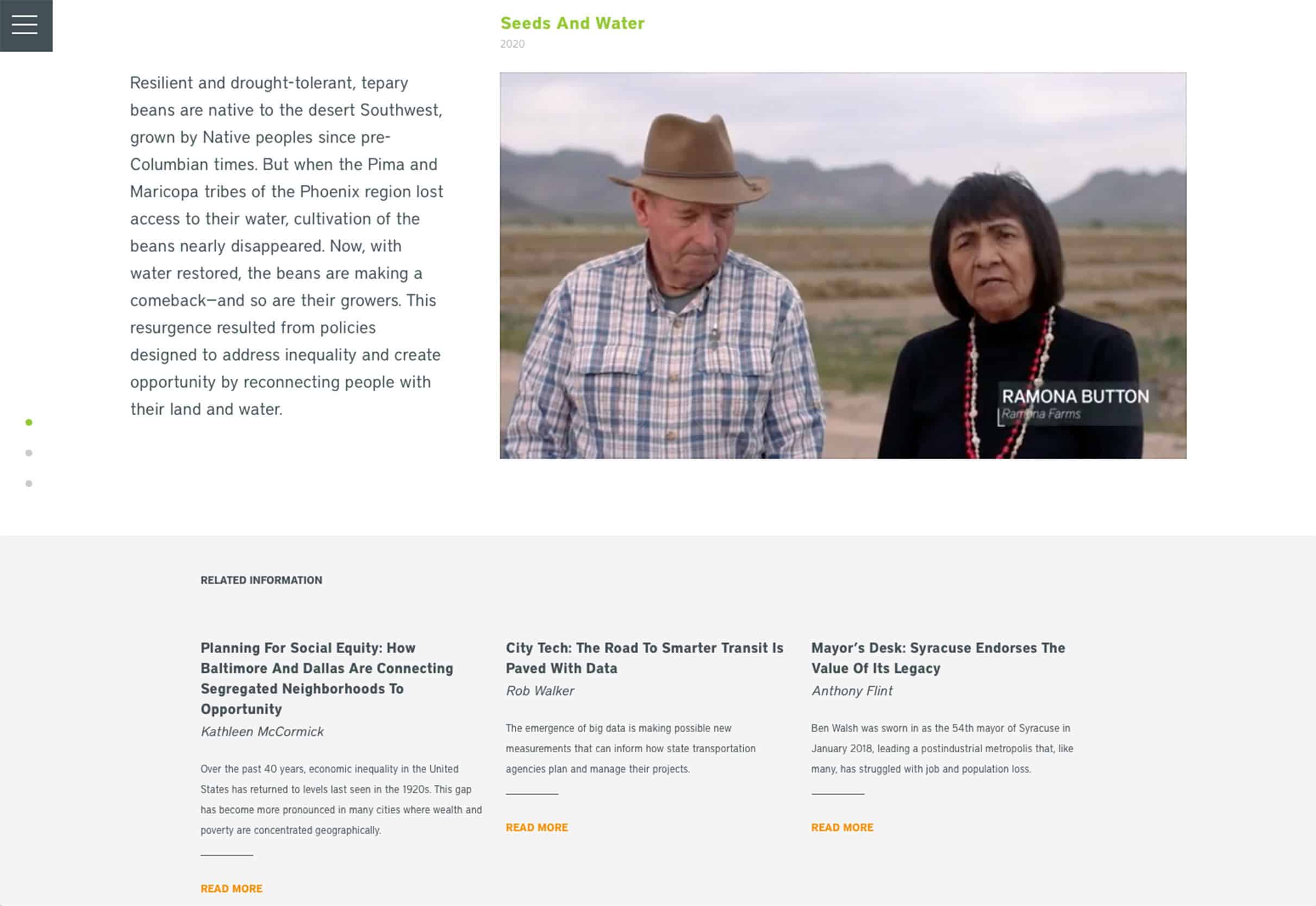 Experience it
for yourself
---