Permanent Exhibit
Mascot Hall of Fame


Permanent Exhibit
Mascot Hall of Fame
Fantastical, far-out, and above all, fun! What else would you expect from the Mascot Hall of Fame? The museum, located in Whiting, Indiana, celebrates professional and collegiate sports mascots from across the nation. A playground of mascot merriment, this family-friendly museum is also educational, combining the basic elements of STEAM learning (science, technology, engineering, art, and math) and pure whimsy. We were the prime media vendor providing project management for all media production and producing all linear video content as well as two interactive exhibits.
Services
Media Exhibit Design
Original Production
Content Development
UX Design
Software Development
Graphic/Visual Design & Development
2D & 3D Animation
Game Development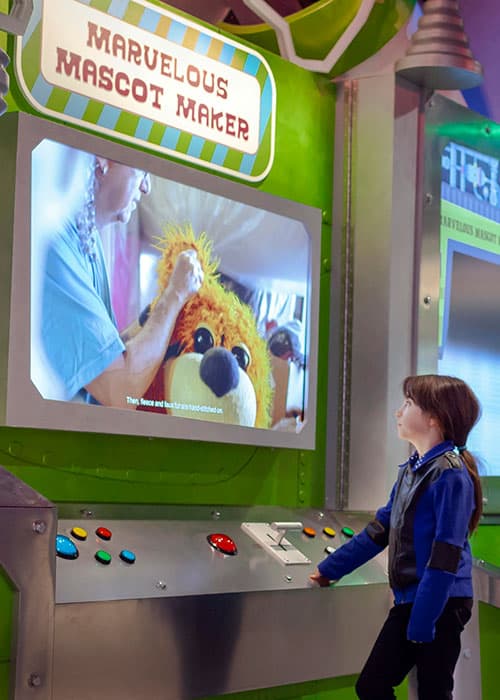 Upon entering the hall, visitors are invited to check all worry and stress at the door and immediately get in on the fun as the appropriately titled introductory video, "Fureshman Orientation," begins the museum experience. Reggy, who serves as the official tour guide throughout the hall, gives visitors the lay of the land as they enter "Mascot University," and shares his own dramatic journey of becoming the official mascot of the Mascot Hall of Fame. In another theater, visitors can view highlight reels of mascots in action, from their awe-inspiring acrobatic feats during live sporting events to their volunteer community outreach in their home cities.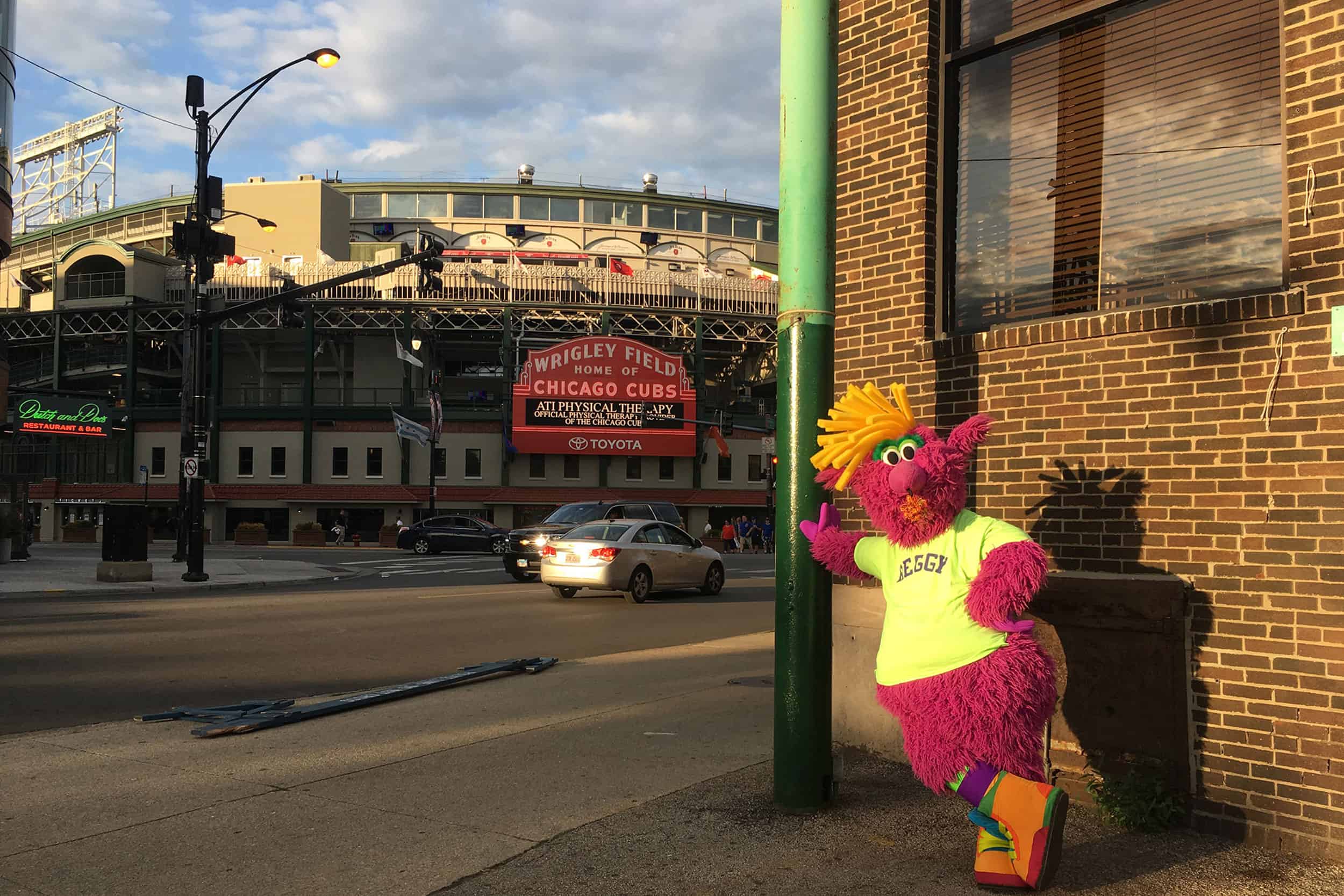 Named one of the Best New Museums in the USA
Traveling farther into the exhibit, visitors experience the "Marvelous Mascot Maker," a 10-foot-tall by 30-foot-wide physical-digital installation. By pulling levers, pushing buttons, and cranking a wheel, visitors can watch a short "How It's Made"-style video about the art and science of mascot costumes, after which they're invited to play the role of mad scientist and bring Reggy to life. Throughout the hall, a set of eight interactive databases features the current lineup of Hall of Fame inductees with fun facts, photos, and highlight reels. Another lighthearted interactive named "What's That Smell?" explores the science behind keeping mascot costumes fresh. By the end of their museum experience, visitors are ready to go out into the world as graduates of Mascot U!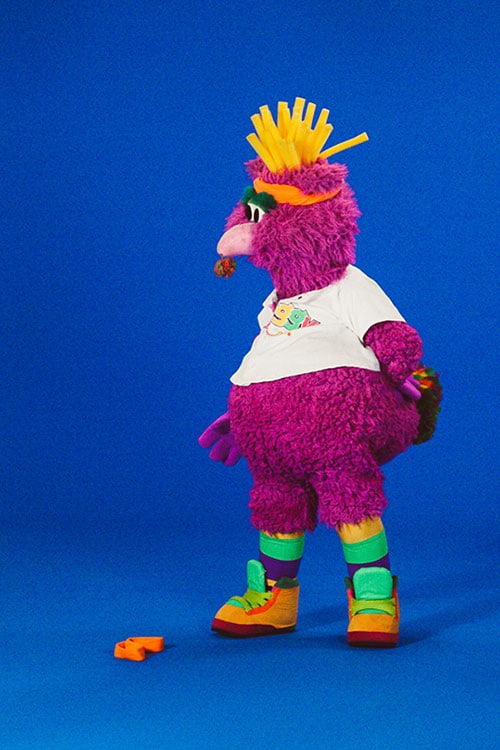 Experience it
for yourself
---