Toy Hall of Fame
The Strong National Museum of Play


Toy Hall of Fame
The Strong National Museum of Play
Toys Come to Life
Classic toys meet the digital age at the National Toy Hall of Fame! Both kids and adults alike have a blast interacting with our many programs that spur movement, creativity, and laughter. Housed at The Strong Museum of Play, the National Toy Hall of Fame invites visitors to learn about the history of toys and explore the art of play in all its glory.
Upon entry, visitors are greeted with a dynamic wall of animated portraits that span the entirety of a staircase leading into the main exhibits. Raggedy Ann, a Teddy Bear, and even a kite create cascades of motion and interact with one another as well as visitors. From there, visitors are catapulted into a world of multiple interactive programs—all centered around toys.  
Services
Experience Design
Content Development
Project Management
Hardware Acquisition & Integration
UX Design
Software Development
Graphic/Visual Design & Development
2D & 3D Animation
Gesture Recognition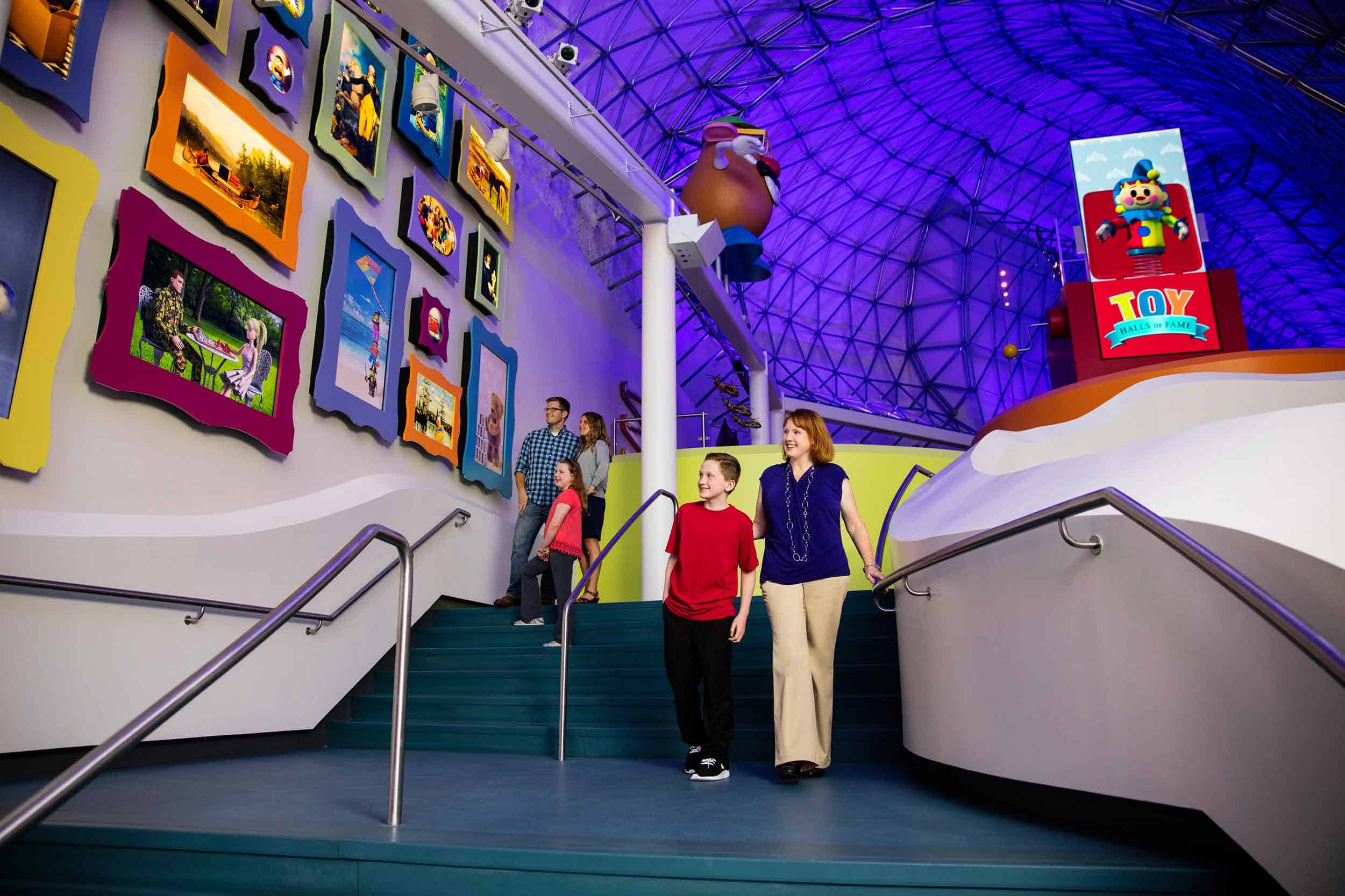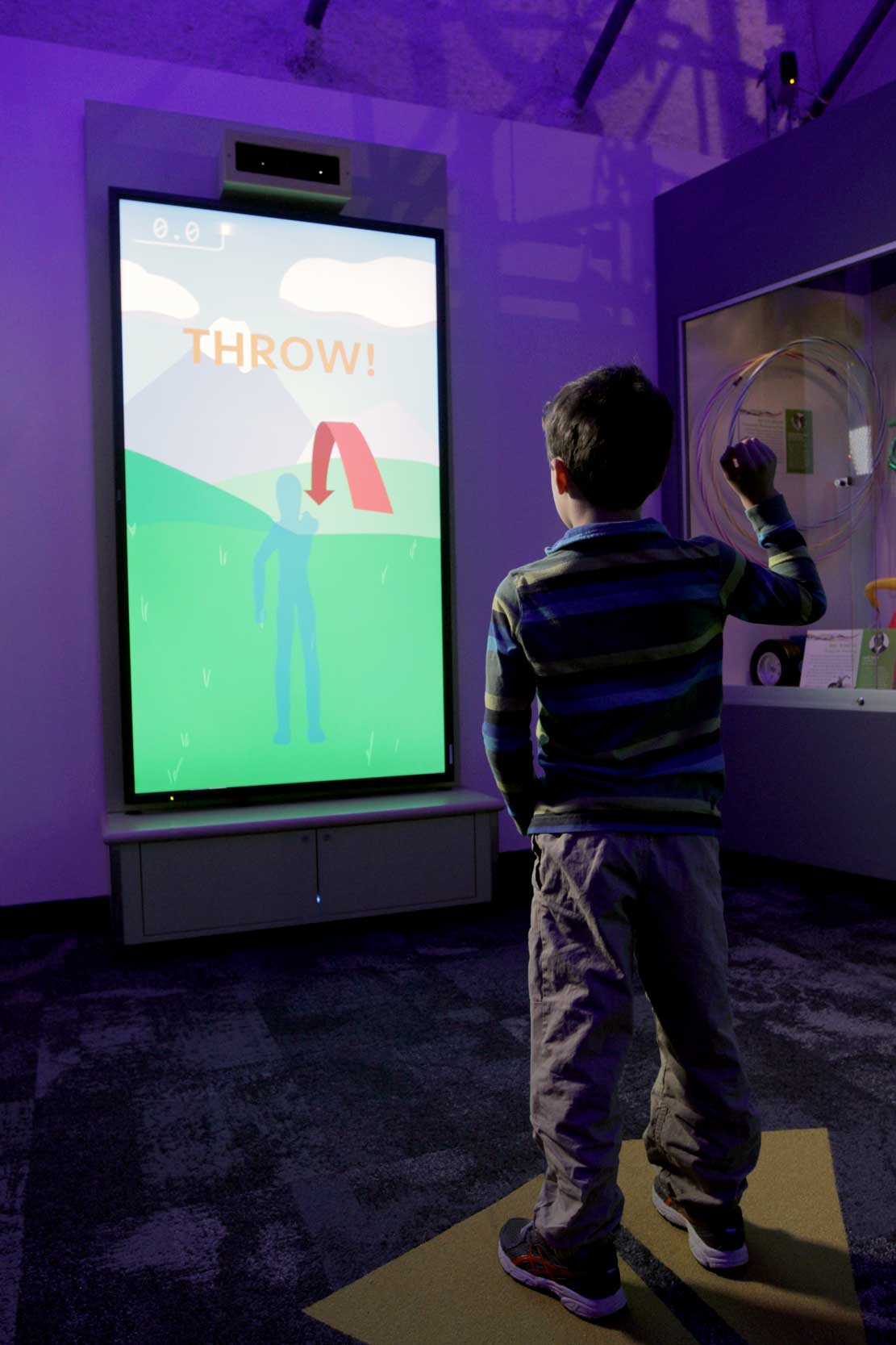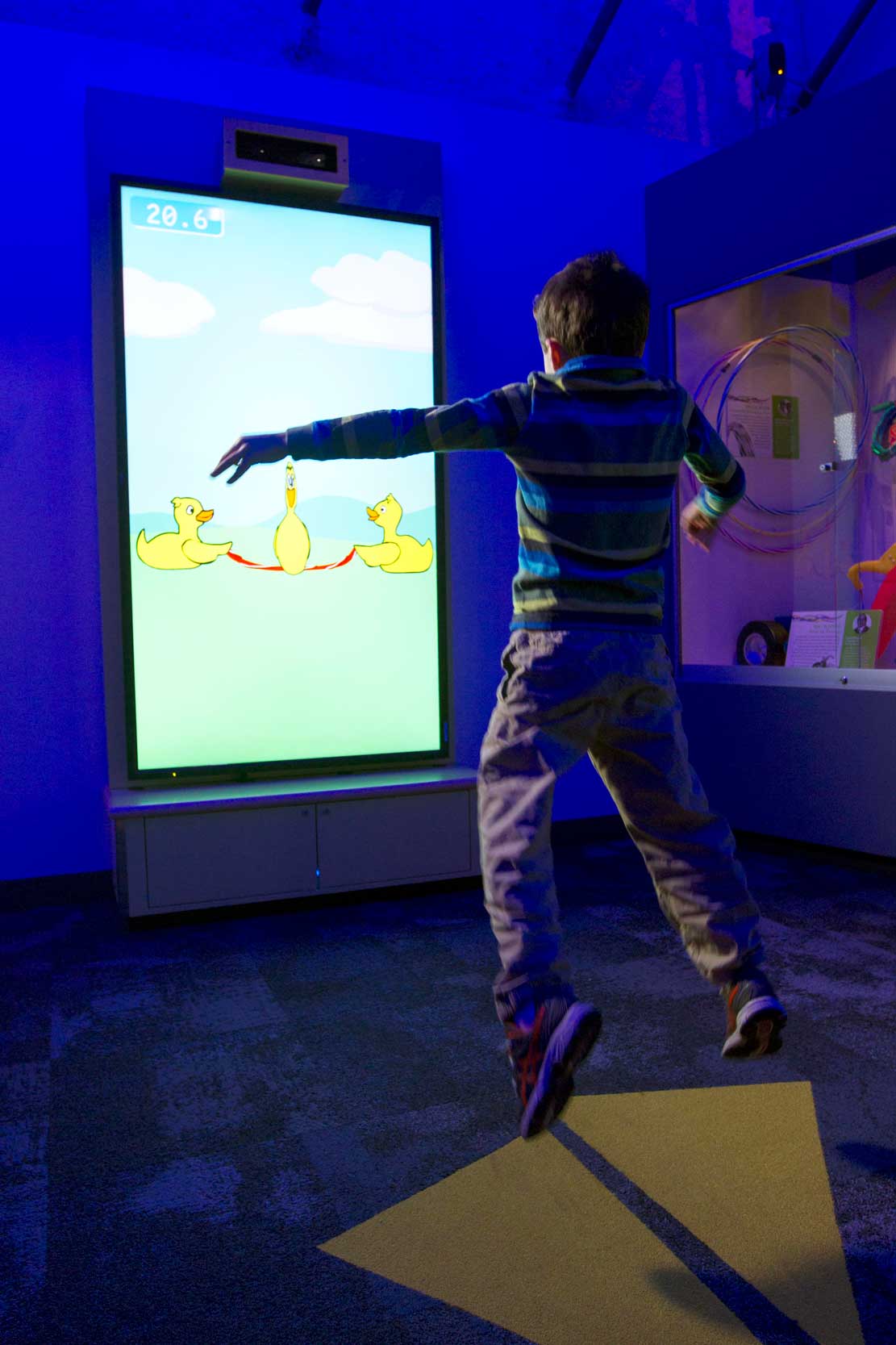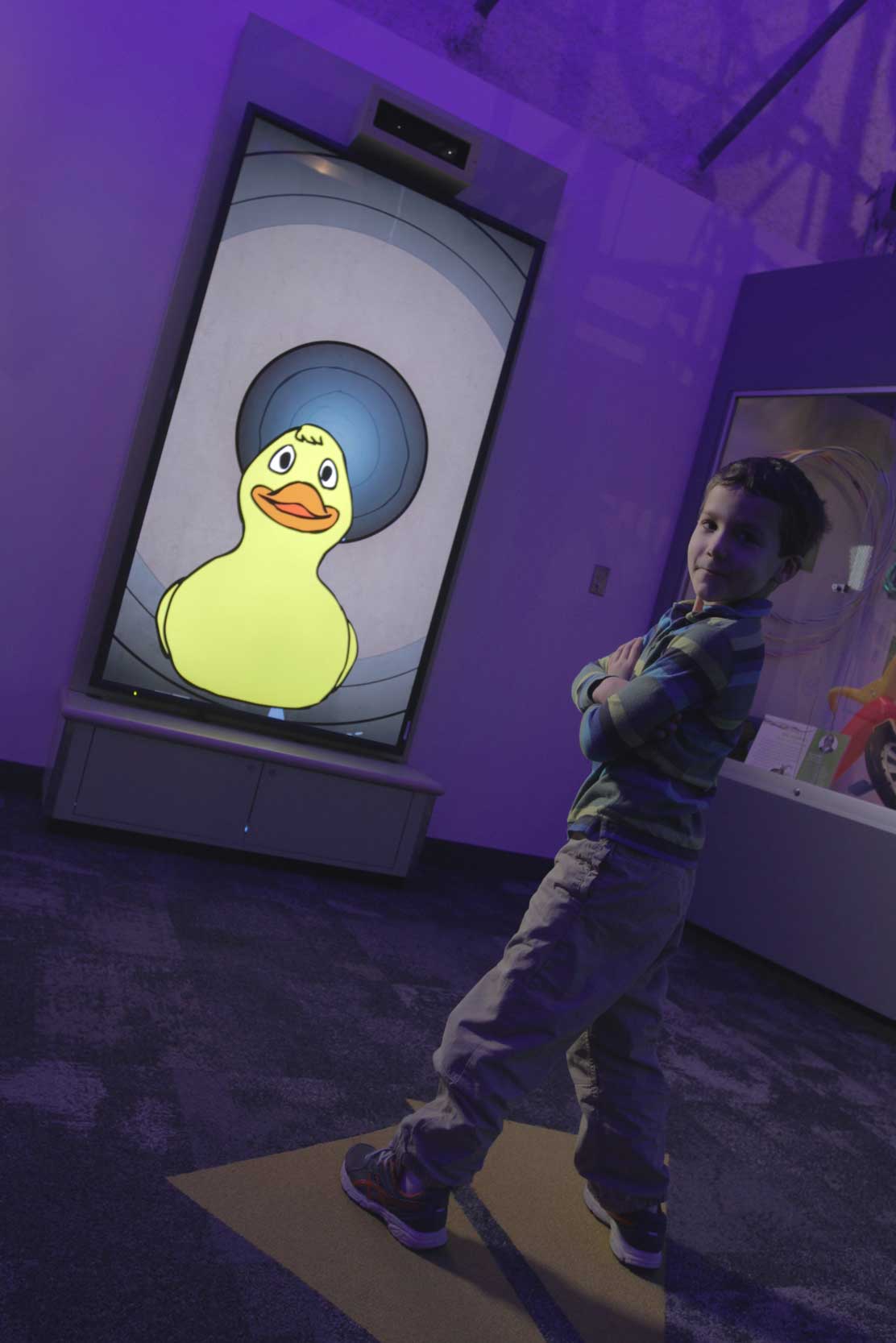 Let me compliment you on the work Northern Lights Productions has provided. It is exceptional, people are very impressed and happy, and we couldn't have been happier with your work, your dedication, and how you made it so easy for us! It's what you always want from a partner, but sadly, seldom get.
At the "Crayon Piano," kids direct a light and sound show by interacting with a large, motion-sensored Crayola piano that lights up when played. Our digital "Etch-a-Sketch" allows users to stand in front of a larger-than-life version of the classic toy and watch as their portraits are "magically" drawn on screen.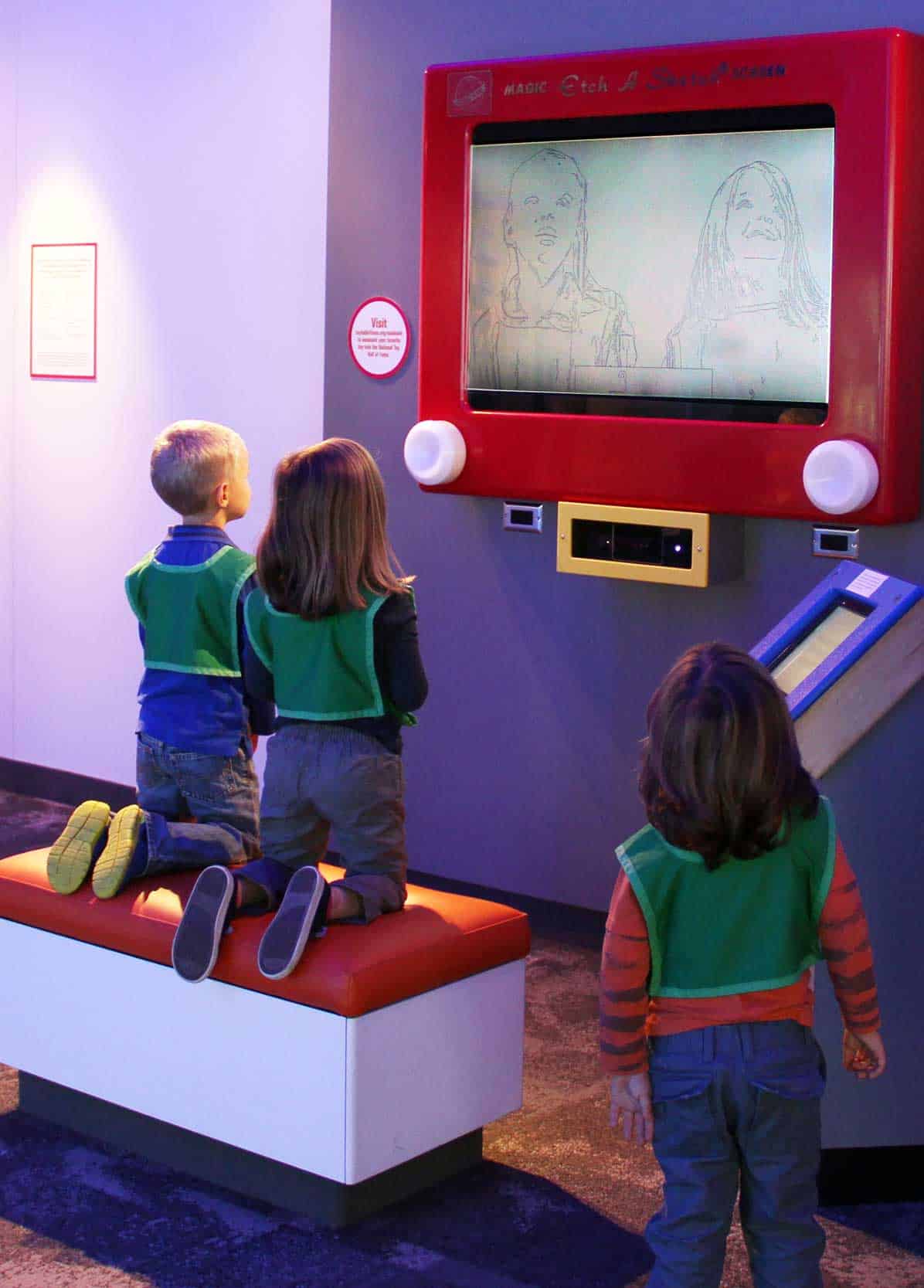 Experience it
for yourself
---