One Mississippi, Many Voices
Museum of Mississippi History


One Mississippi, Many Voices
Museum of Mississippi History
One Mississippi. Two Museums. 15,000 Years of History.
How do you present a coherent narrative about Mississippi history while showcasing multiple perspectives? In close collaboration with the museum team and the exhibit designers at the Museum of Mississippi History in Jackson, we were challenged to do just that—to highlight diverse first-person stories across centuries of Mississippi history.
Contemporary Mississippians like Myrlie Evers, Morgan Freeman, and over a dozen others detail Mississippi's rich history in our multi-screen theater films, which are integrated into historically evocative spaces such as a campfire, a riverside port, or a juke joint. Our engaging interactives bring first-person storytelling from ordinary and extraordinary Mississippians—past and present—into the visitor experience. Our interactive visitor reflection booth even allows visitors to share their own stories, as it collects their material and folds it back into the interactives through a museum-staff operated CMS.
Services
Project Management
Experience Design
Content Development
UX Design
Software Development
2D & 3D Animation
Graphic/Visual Design & Development
Original Filming
Hardware Acquisition & Integration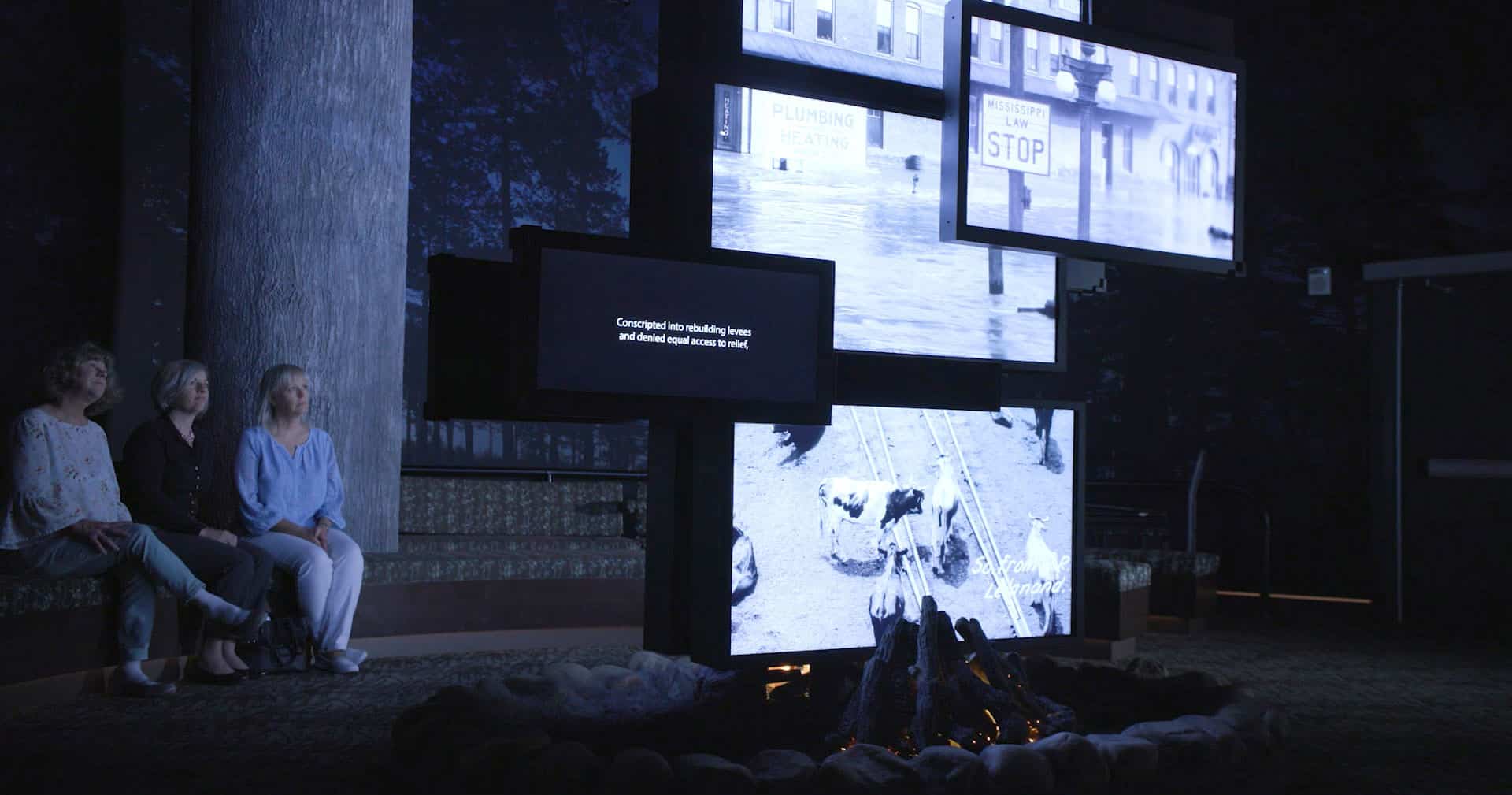 We appreciate and value many things about your firm, but 3 things come to mind—your quality of your productions, your attention to detail, and your patience with the client.
plus images and videos licensed
interactive visitor reflection booth
sliding rail interactives
designer collaboration with The Design Minds
content management system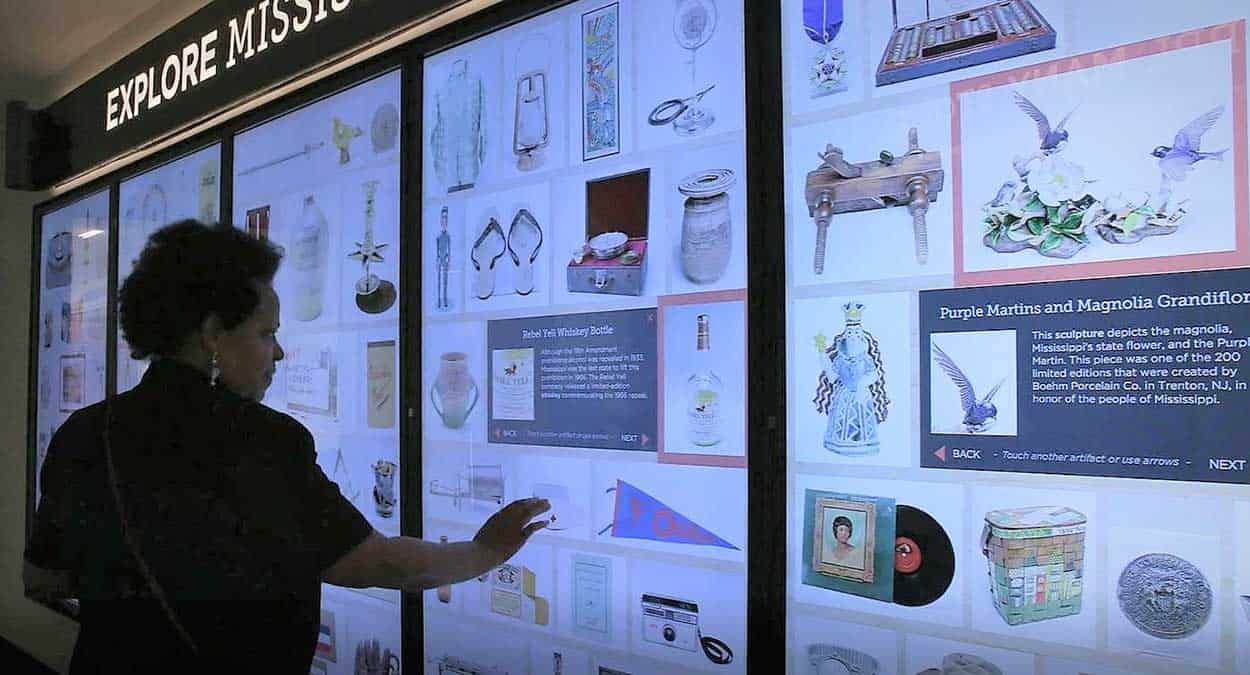 The Museum of Mississippi History has been honored with many awards, including a Gold Award for Excellence in Exhibitions at the Southeastern Museum Conference. The Jackson Free Press called it "revolutionary" for showing—in bold, clear terms—that Mississippi's history cannot be reduced to a single story. Indeed, it never could.
Our experience with Northern Light was wonderful start to finish. Thank you!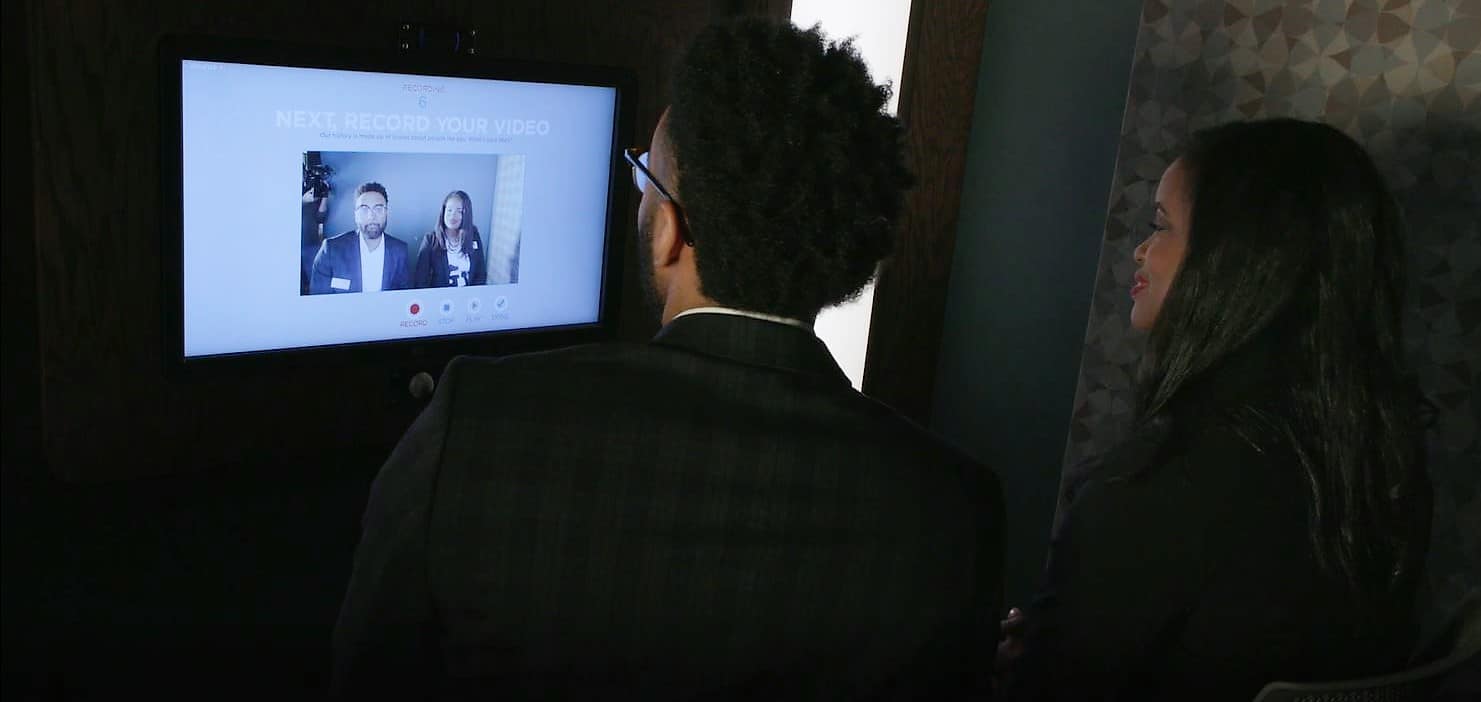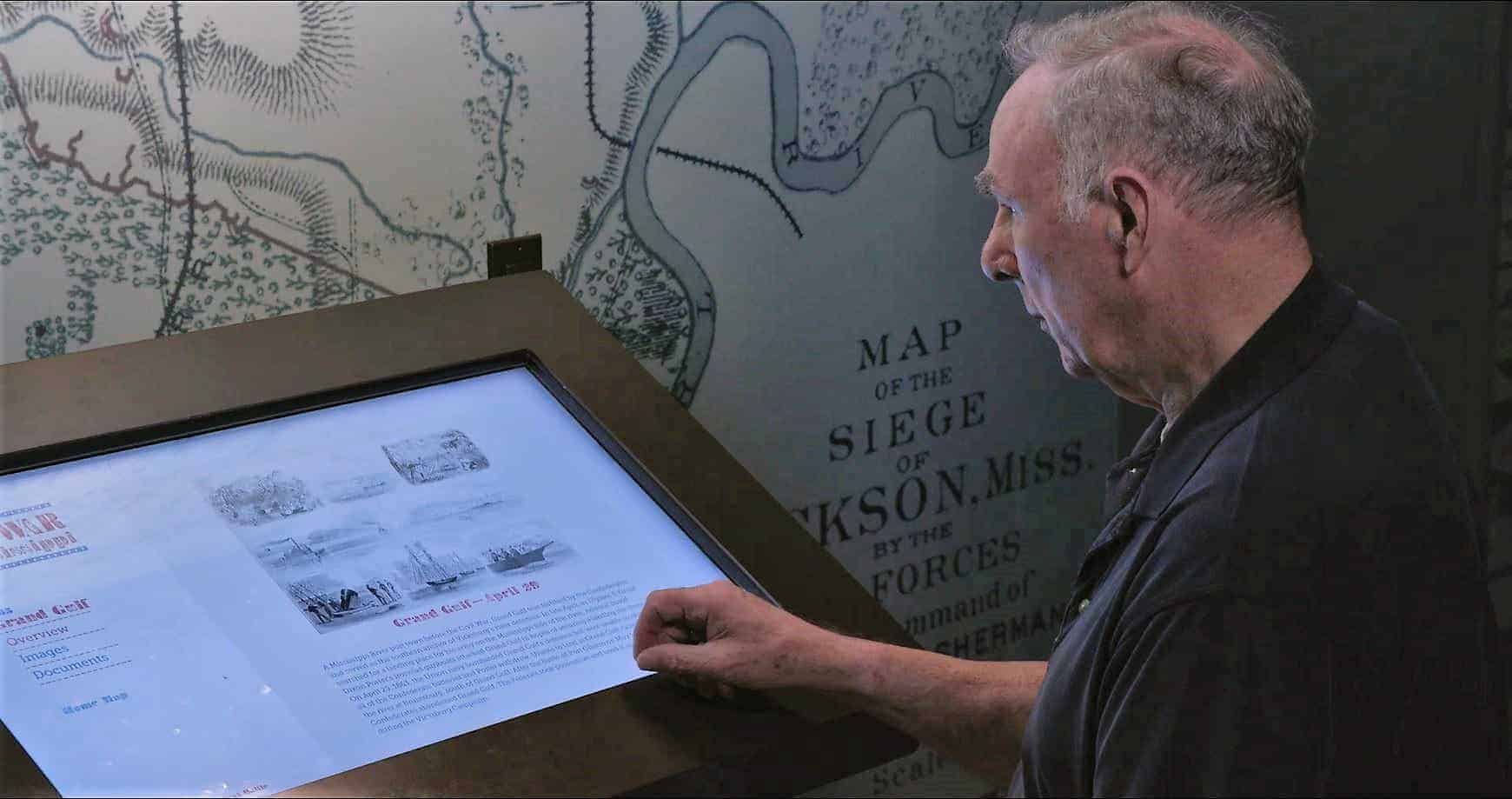 Experience it
for yourself
---